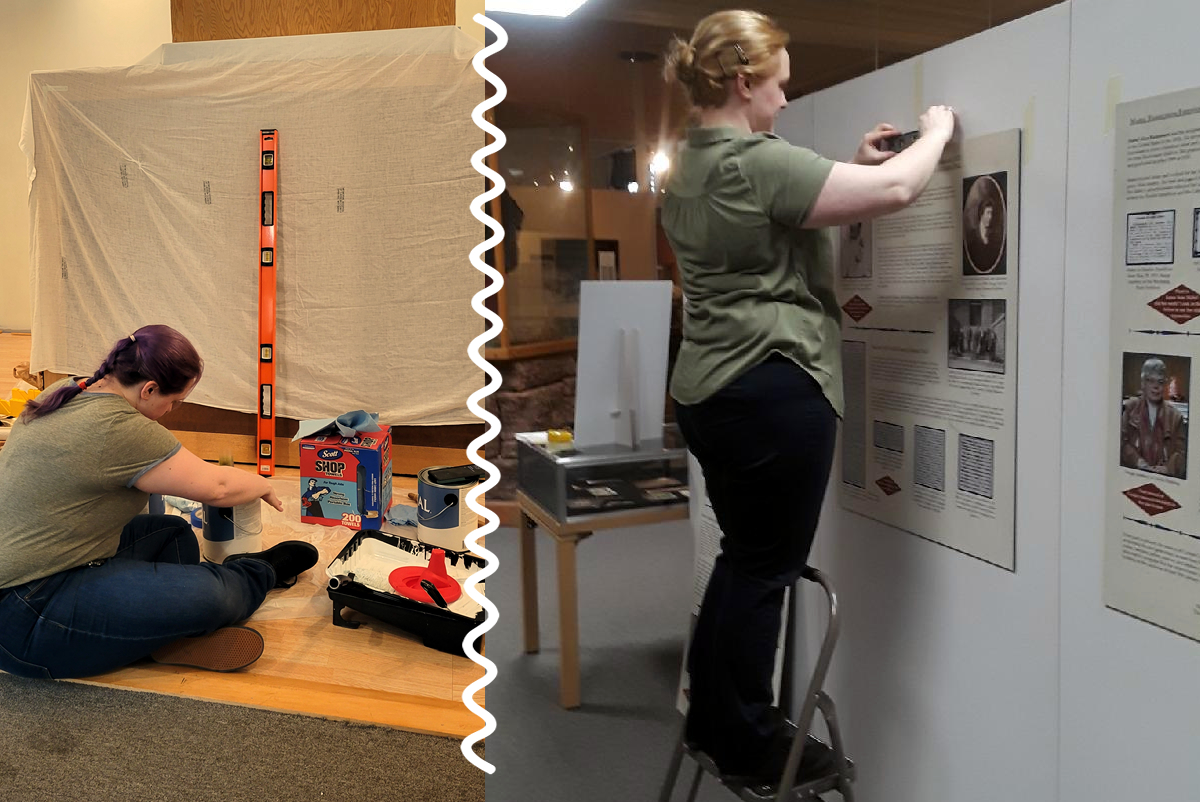 Did you know that when you walk into a museum and wander through the exhibits, you're usually seeing less than 10% of what that museum has in its collections?
In bigger museums, that number's much, much smaller—probably less than 1%. Well, in the same way, you're also only seeing a tiny fraction of what actually goes on in a museum. Those doors marked "Employees Only" have a lot going on behind them!
See, my official title here at the CCM is "Registrar". For most people, that conjures up mental images of the little old lady in the basement of city hall who you have to deal with anytime you need copies of old records. And yes, part of my job involves paperwork. But in a small museum, there are usually many more roles to be filled than there are people to fill them. So we have to transition between multiple job "hats". In fact, I'm nearly always wearing two hats at once: Registrar (managing paperwork related to objects) and Collections Manager (managing the objects themselves). On a normal day, just those two hats take up plenty of my time. For example: if you want to donate some of your family photo albums or a cool piece of furniture from Grandma's house, all you have to do is sign a form and hand over your stuff. At that point, your work is done—but mine's just starting. I have to process both the paperwork and the objects. For a handful of photos, that might only take me a couple of hours. A box of old tools or a pile of ledgers, however, can take me a week to properly catalog.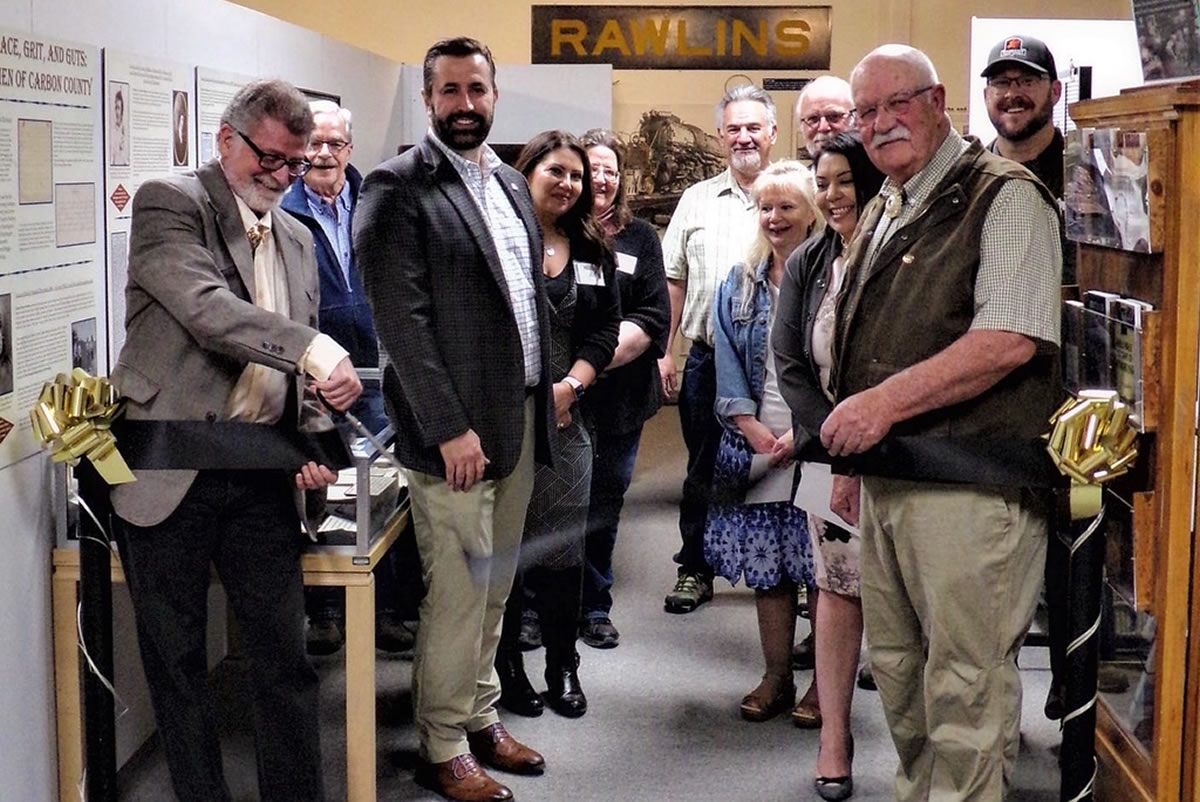 On Thursday, May 13, 2021 our new Union Pacific exhibit opened to the public.
This exhibit was made possible by a grant from the Union Pacific Railroad and generous donations from former railway workers, Richard Durant of Omaha, Nebraska and Kenneth Klouda of Rawlins, Wyoming. Exhibits like these depend on the generosity of our community and we are always grateful for those donations.
When you visit us you will see a variety of brand new objects on display as well as new panels explaining the history and importance of the Union Pacific Railroad in Carbon County's history.
Read more: Building the West: Settling Carbon County, Our New Exhibit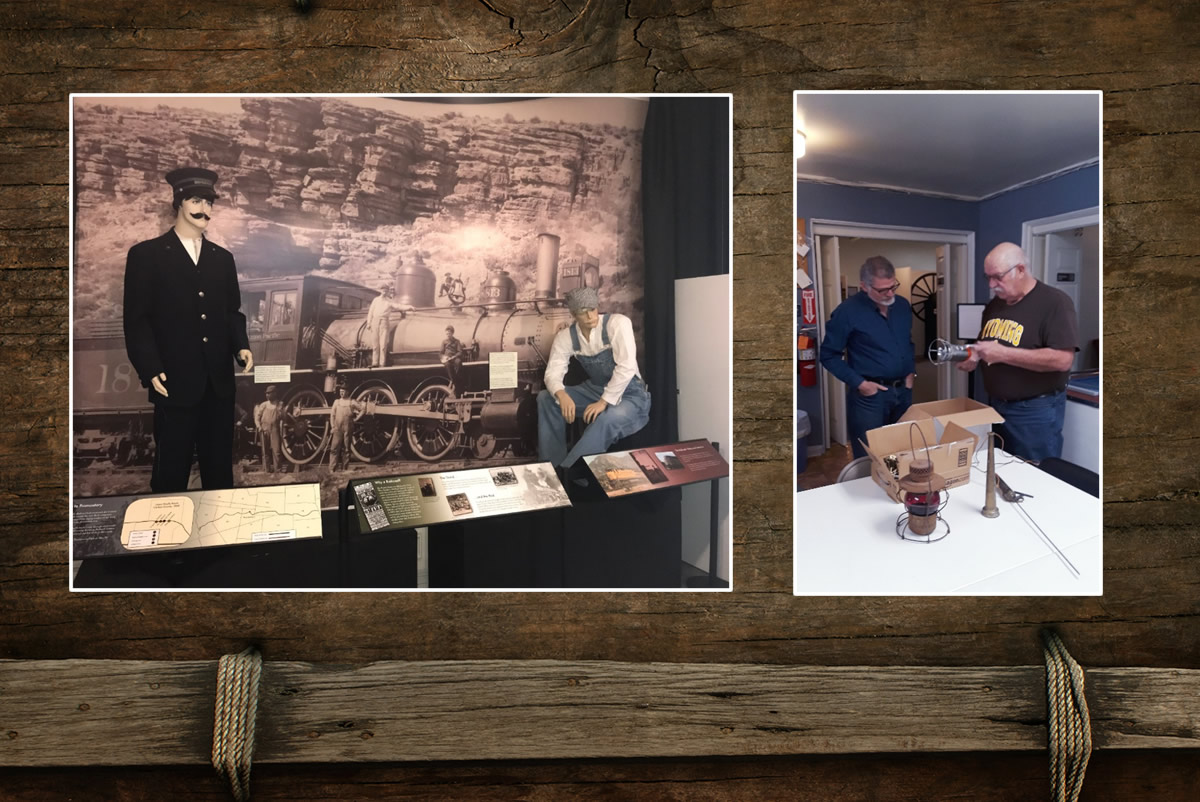 We are happy to report that our museum has received a grant from the Union Pacific Railroad to renovate our current exhibit.
Grants like this mean a lot to any museum and we're excited to share our process with you. As we go through the process, stay tuned for updates.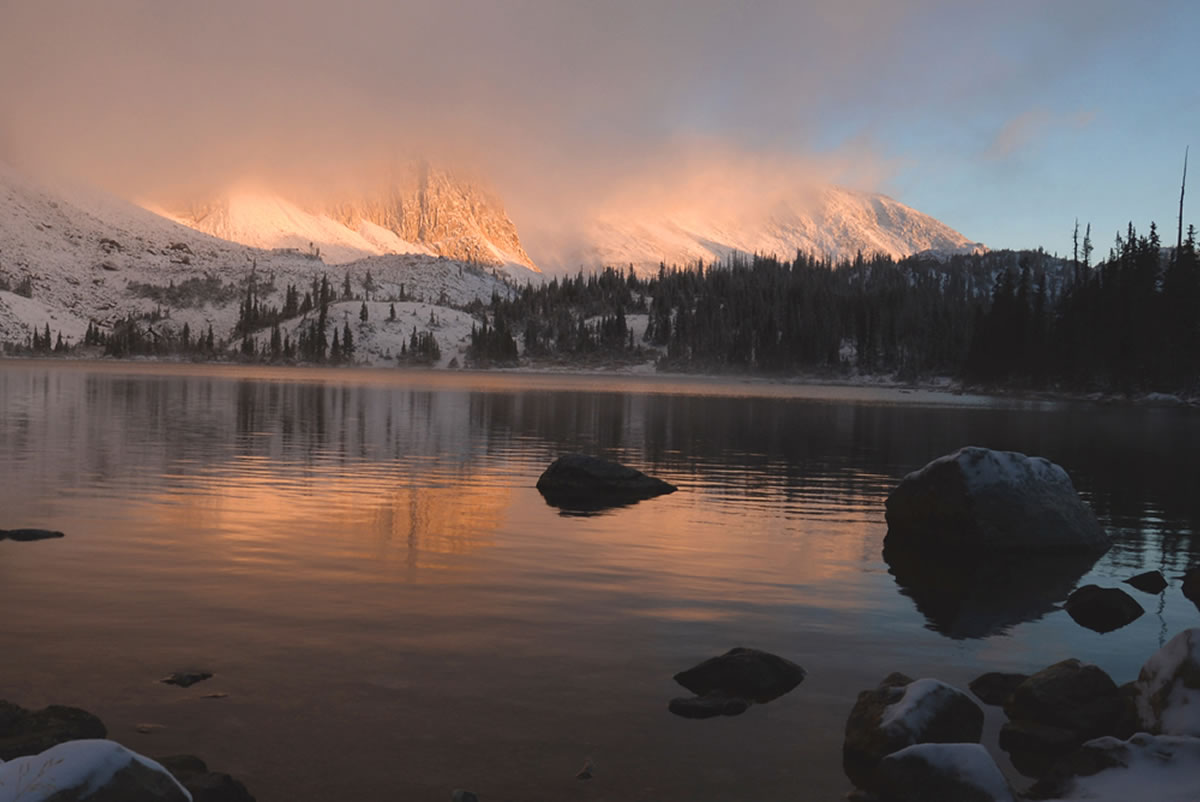 While many families look toward the summer months in order to take their vacations because of school schedules, winter travel has become increasingly popular over the past several years. Whereas winter vacations were once reserved for ski trips or beach vacations down south, cultural tourism is increasing in popularity in both summer and winter.
Today's travelers are realizing that winter is not as busy as summer for tourism. Therefore, going to cultural destinations means fewer crowds to contend with. Often, hotels run specials with discounted rates, making travel more affordable. For years, retirees have been well aware that winter is an ideal time to hit the road with the RV, but now others are beginning to see that this option is open to them as well.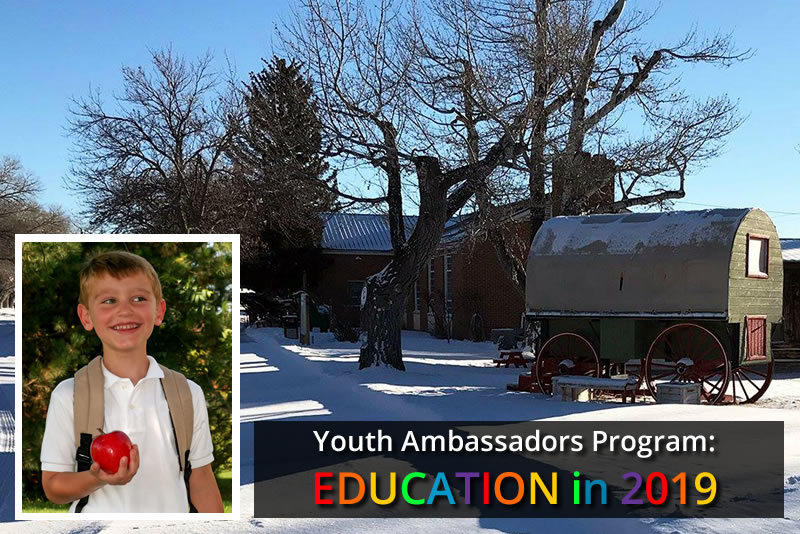 For several years the museum has hosted a Youth Ambassadors Program that allows young people to volunteer at the museum.
This week we held a meeting with our young volunteers to meet them, their parents, and to launch our revamped program. Youth Ambassadors is similar to an internship where both homeschooled and traditionally schooled students can volunteer, lead tours, and engage in outreach for the museum. What are some of the highlights of this program and why is it important for the volunteers, the museum, and the community? Let's discuss!