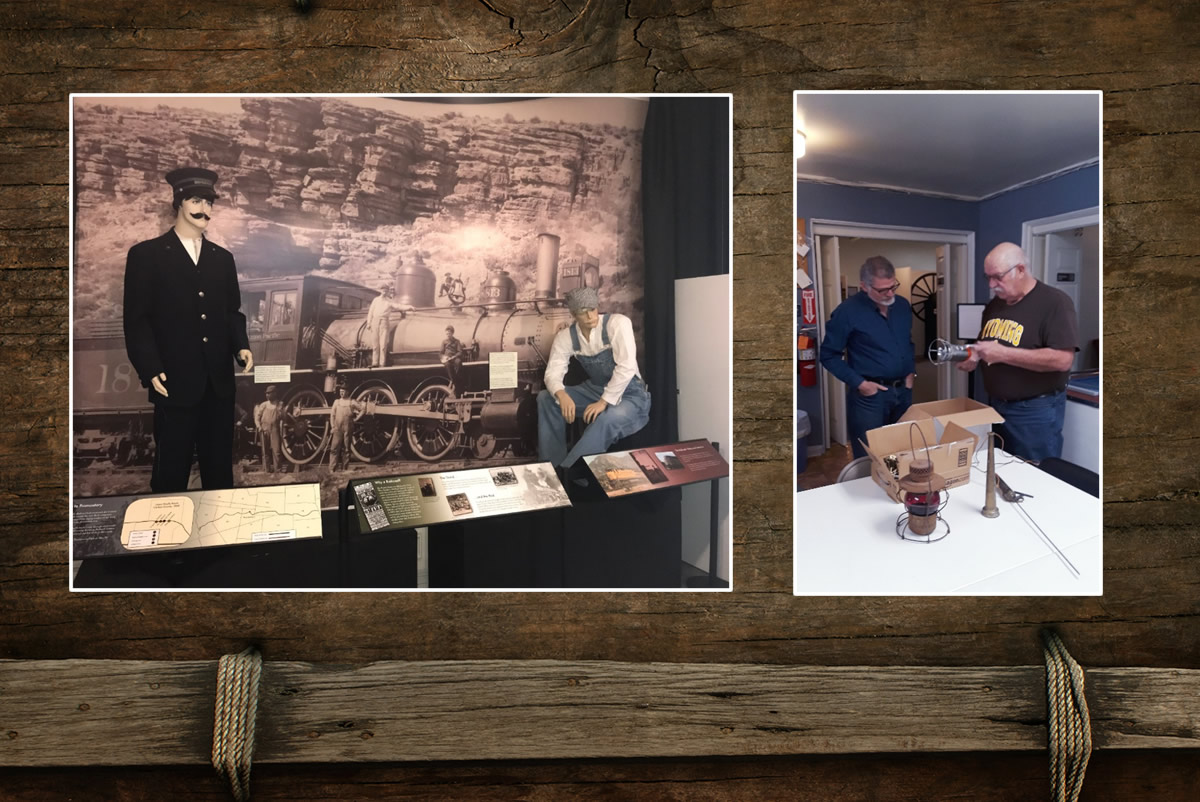 We are happy to report that our museum has received a grant from the Union Pacific Railroad to renovate our current exhibit.
Grants like this mean a lot to any museum and we're excited to share our process with you. As we go through the process, stay tuned for updates.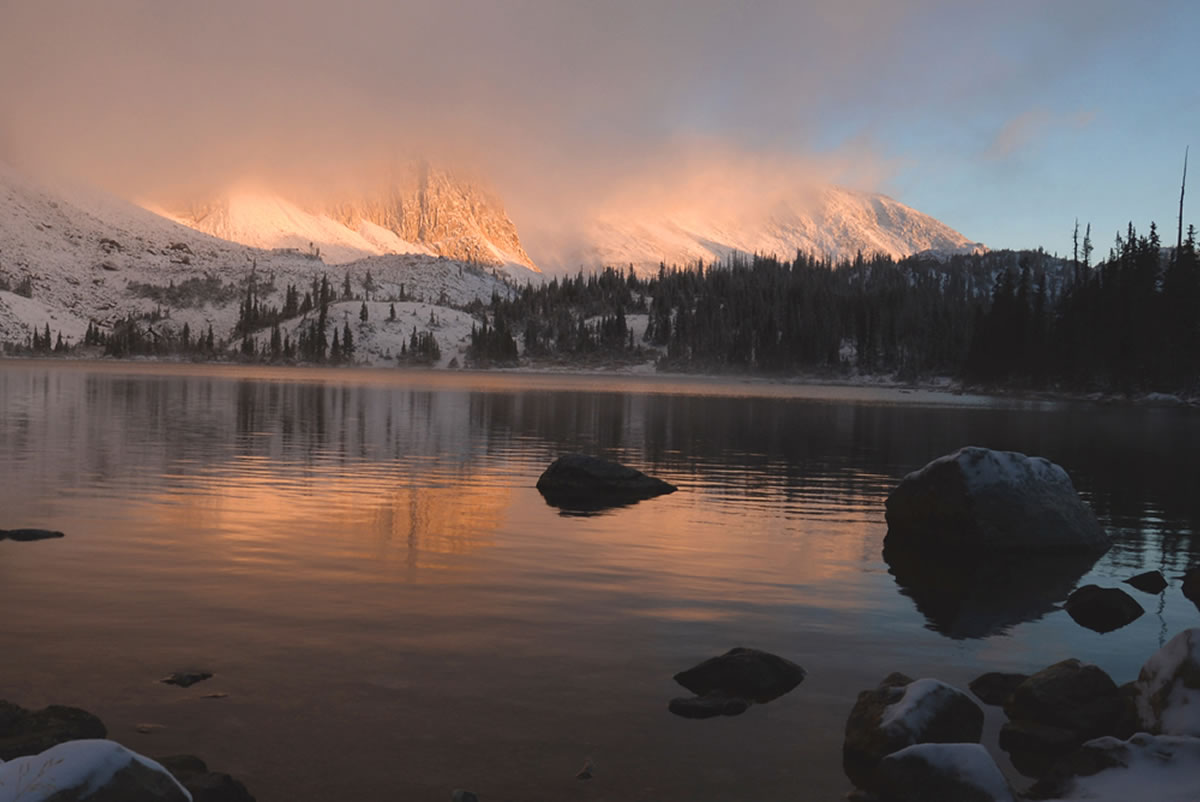 While many families look toward the summer months in order to take their vacations because of school schedules, winter travel has become increasingly popular over the past several years. Whereas winter vacations were once reserved for ski trips or beach vacations down south, cultural tourism is increasing in popularity in both summer and winter.
Today's travelers are realizing that winter is not as busy as summer for tourism. Therefore, going to cultural destinations means fewer crowds to contend with. Often, hotels run specials with discounted rates, making travel more affordable. For years, retirees have been well aware that winter is an ideal time to hit the road with the RV, but now others are beginning to see that this option is open to them as well.